"Choosing American-made products makes a difference on many, many levels - to our textile industry, to our small businesses, to our neighbors, and ultimately to the financial stability of our country. We are grateful to the companies who choose Integra Fabrics and appreciate our commitment to USA Manufacturing."
Established in 1988, Integra Fabrics has spent over 33 years catering to the Hospitality Contract Fabrics marketplace. Our product line is prequalified to meet all required standards thus allowing you to select and specify fabrics with confidence! Integrahas deep and long-standing relationships with our domestic mills partners and we are proud to offer a wide range of fabrics woven and manufactured here in the United States of America. Our entrepreneurial drive, flair for creativity and developing relationships with Clients has been the catalyst for Integra's success and continued growth in the hospitality fabric industry. Let us earn your business!
Integra Fabrics has been an innovator in the Hospitality, Healthcare and Contract Textile market since 1988 and we continue to strive as an industry leader through conservation, sustainability and responsible stewardship to our environment. Our philosophy is that sustainability should be integrated into all our business practices to enhance and contribute to the competitiveness of our products, our operations and our workforce with the goal to build social, environmental and financial value for everyone.
Our sustainability goals are achieved by aligning ourselves with a supply chain that shares our vision of responsibility, providing a safe, stable and ethical workplace for our employees and a strong commitment to recycling all products to reduce our carbon footprint. Integra Fabrics will continue to offer exceptional textile products that meet the needs of our industry in environmentally and socially responsible ways. Our sustainability initiative will promote growth and protect our resources for future generations.
Meet the
Leadership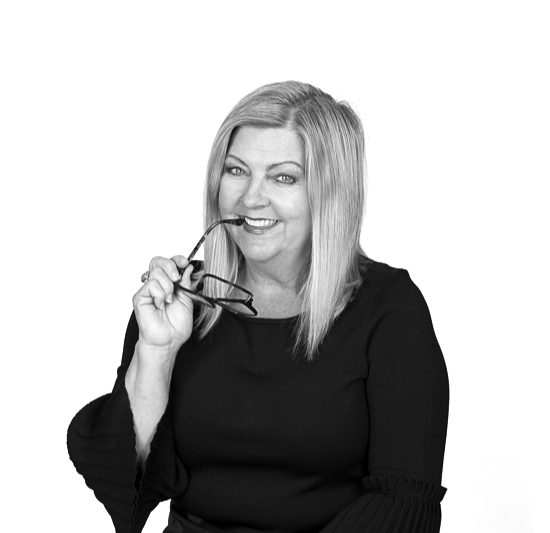 We appreciate you stopping by to see if we may be a good fit for you and your Team. Integra Fabrics has been living and loving the HOSPITALITY LIFE for over 33 years and we can't imagine a better, more CARING market to be an active part of.
As we all come out of the pandemic era I feel that people sense a greater awareness of the many treasure we have – each other, our families, seeing how we can help our neighbors, experience our lives more fully and take care of our communities and planet!
We want to give you a broad sense of interaction with Integra Fabrics – check out our fabric collections and custom services but also take a peek at our recipes, industry insights and some FUN videos on how we LIVE and LOVE the Hospitality Life!
We realize we can't be all things to all people. We don't want to be. Instead we choose to be the industry leader for the fabrics we serve best. Integra fabrics is your first choice for Sheers, Blackouts, and Custom Fabric Designs. If we aren't your first choice, give us a shot and learn why we are highly regarded in the design community for fostering our client's ideas from concepts to completion. Let us earn your business.
With best regards,
Deborah McArthur-Edmonds

The Essence of HOSPITALITY – We Get It, We Live It, We LOVE It!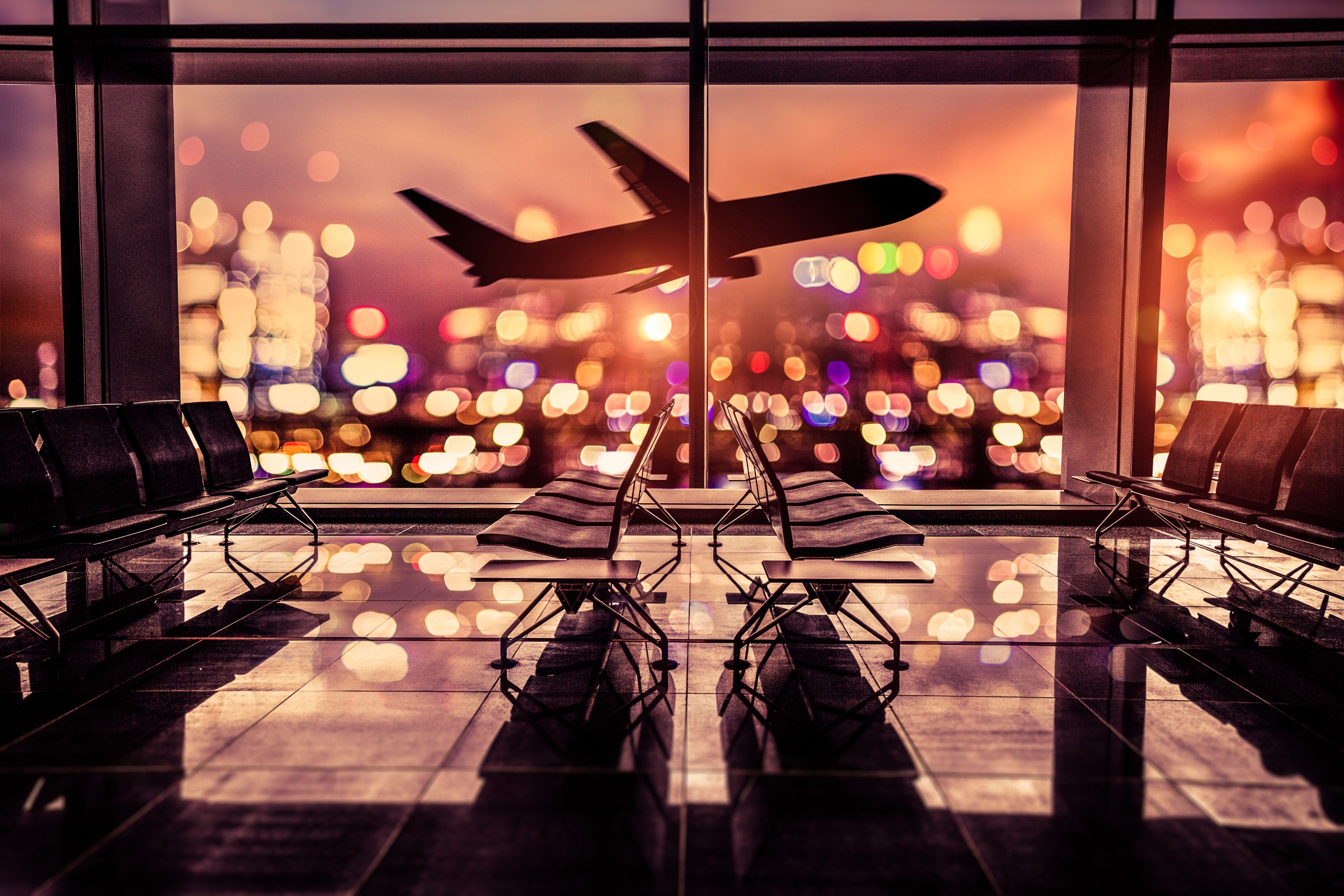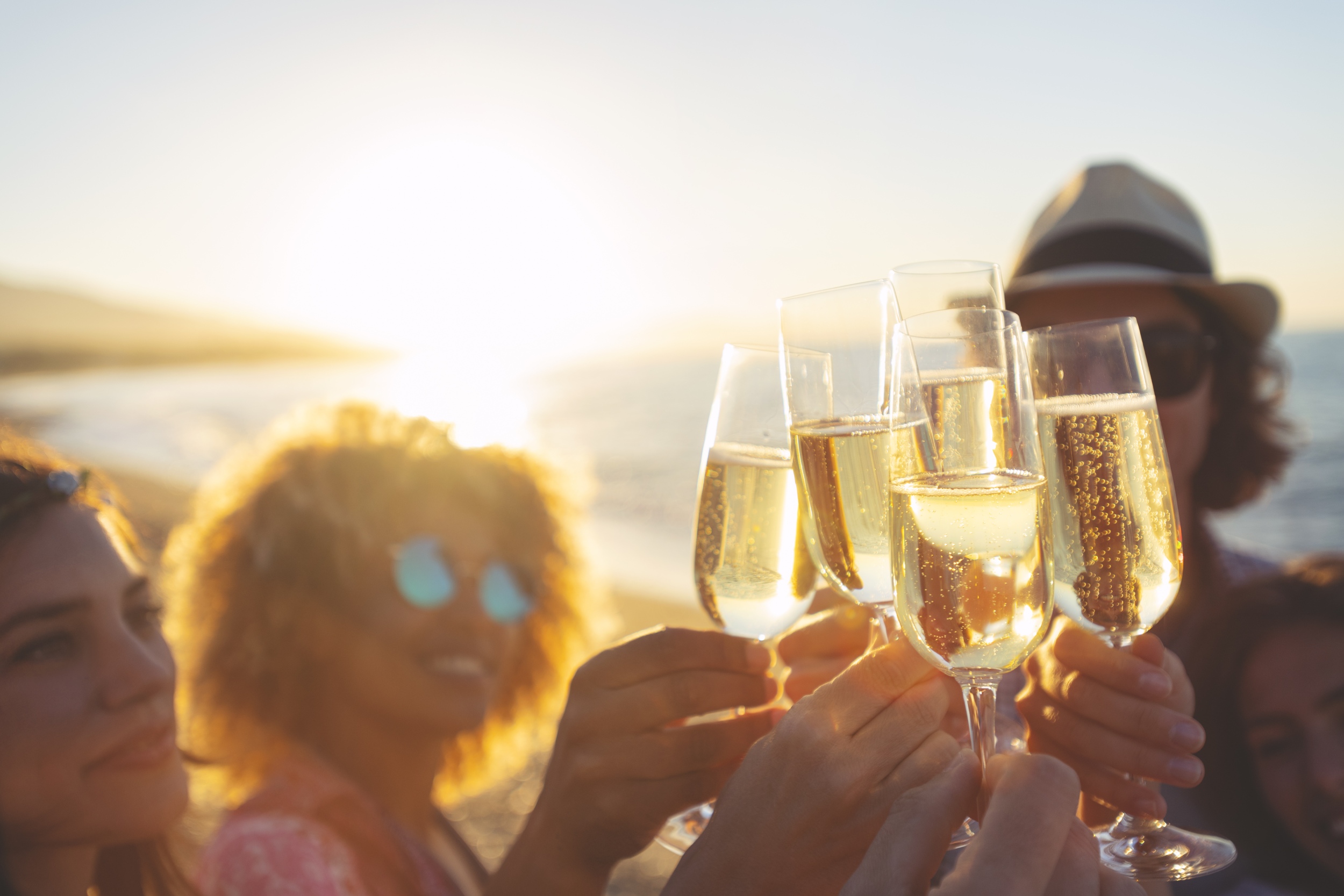 Would you like to schedule a Presentation, Virtual Meeting, or Library Update?
Call: 843.756.4700
Need recommendations on a particular fabric or special use space? We'd love to help you!
Call: 843.756.4700
CUSTOM CUSTOM CUSTOM
We can help you create a unique design that allows you to share your vision!
Call: 843.756.4700